The Cockney Cabbies Guide to London
We are three London Cabbies, exploring the captivating history and hidden treasures that helped shape and define one of the greatest cities in the world!
Come and take a unique taxi ride with the Cockney Cabbies in an iconic London Black Taxi and the best guided tour of London available.
Make sure you head over to the Cockney Cabbies YouTube Channel to watch all our great London videos.
Guided Tours of London
Why not take a private guided tour of London with the Cockney Cabbies!
Let us show you around our city like no other tour guide can… in an iconic Black Cab, with a born & bred Londoner who is a London Taxi Driver & qualified tour guide!
All our tours are in a modern state-of-the-art Electric Taxi. These cabs sit 6 passengers, have a air conditioning, a stunning panoramic roof  and are wheelchair accessible.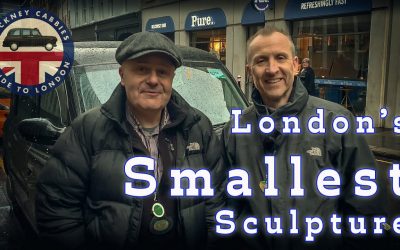 The Cockney Cabbies go to find London's Smallest Memorial On a freezing cold and wet day in...
read more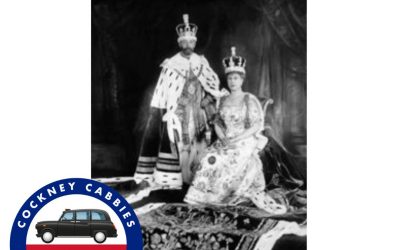 On This Day... 22nd June 1911 Coronation of King George V and Queen Mary   King George V and Queen...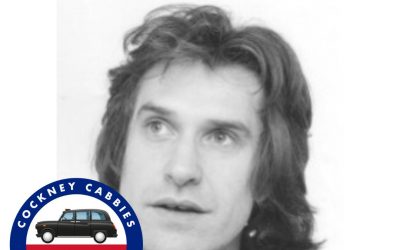 On This Day... 21st June 1944 Ray Davis Born   Guitarist, singer and songwriter. Born at 6 Denmark...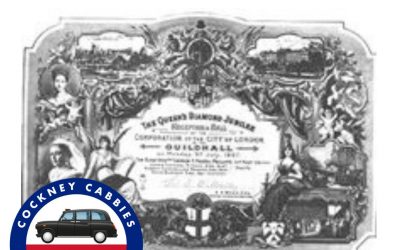 On This Day... 20th June 1897 Queen Victoria Diamond Jubilee   Shortly before this event, in...
Subscribe to
The Cockney Cabbies Newsletter
Keep up to date with news from the Cockney Cabbies, when we release a new video,  we respect your privacy, we will never spam your inbox, and we will never share your email address with anyone.