The Cockney Cabbies Guide to London
We are three London Cabbies, exploring the captivating history and hidden treasures that helped shape and define one of the greatest cities in the world!
Come and take a unique taxi ride with the Cockney Cabbies in an iconic London Black Taxi and the best guided tour of London available.
Make sure you head over to the Cockney Cabbies YouTube Channel to watch all our great London videos.
Guided Tours of London
Why not take a private guided tour of London with the Cockney Cabbies!
Let us show you around our city like no other tour guide can… in an iconic Black Cab, with a born & bred Londoner who is a London Taxi Driver & qualified tour guide!
All our tours are in a modern state-of-the-art Electric Taxi. These cabs sit 6 passengers, have a air conditioning, a stunning panoramic roof  and are wheelchair accessible.
Magical Christmas Lights Taxi Tour
London's Christmas lights bring the magic of the festive season to the capital. The Christmas Lights are switched on in November and light up the city with festive decorations at every turn.
On our London Christmas Lights Taxi Tour, you'll get to see some of the finest London Christmas lights including the Regent Street and Oxford Street Christmas lights, Covent Garden's festive selection, Carnaby Street's stunning illuminations and many more wonderful Christmas locations!
For more information and to BOOK YOUR  CHRISTMAS LIGHTS TAXI TOUR just CLICK HERE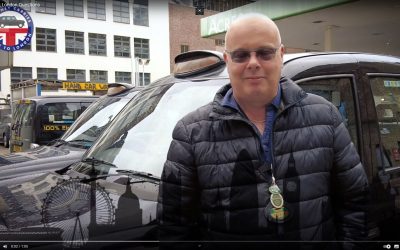 We are going to ask you your favourite: Film TV Series Song Place Restaurant Building Pub and even...
read more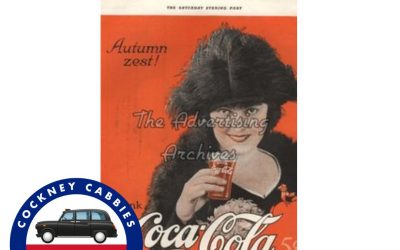 On this day... 31st August 1900 First sale of Coca Cola in Britain   Image from the magnificent...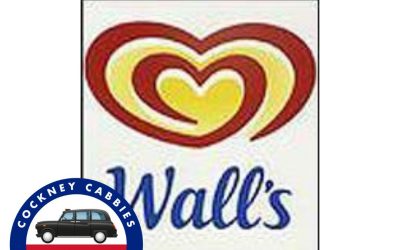 On this day.... 30th August 1846 Thomas Wall Born   Sausage entrepreneur and philanthropist. Born...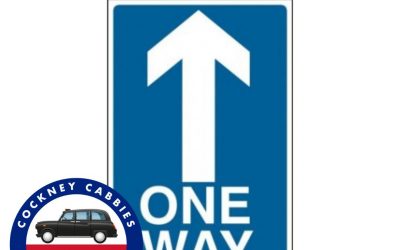 On This Day... 23rd August 1617 1st One Way Street   The first one-way streets were introduced in...
Subscribe to
The Cockney Cabbies Newsletter
Keep up to date with news from the Cockney Cabbies, when we release a new video,  we respect your privacy, we will never spam your inbox, and we will never share your email address with anyone.