Harry Potter Film Locations Tour
Welcome to the London of Harry Potter.
From Diagon Alley to the Leaky Cauldron, your Big City Taxi Tour guide will take you on a magical trip around London and show you all the sites made famous by the film locations of the Harry Potter films along including Platform 9¾ and a visit to the wonderful House of MinaLima the design studio behind the graphic props of the Harry Potter and Fantastic Beasts films.
At the end of the tour, we will visit Platform 9¾ at Kings Cross Station where you can have your photo taken and visit the Harry Potter Store at the station.  You can then either be dropped off to continue your adventure in your own time exploring the King Cross area or be dropped off at a central London location including your hotel.
What landmarks of London will I see?
London Bridge, Tower Bridge, The Tower of London, The Houses of Parliament, Westminster Abbey, Downing Street, Trafalgar Square, Buckingham Palace, Covent Garden, St James's Palace and St Paul's Cathedral and much much more.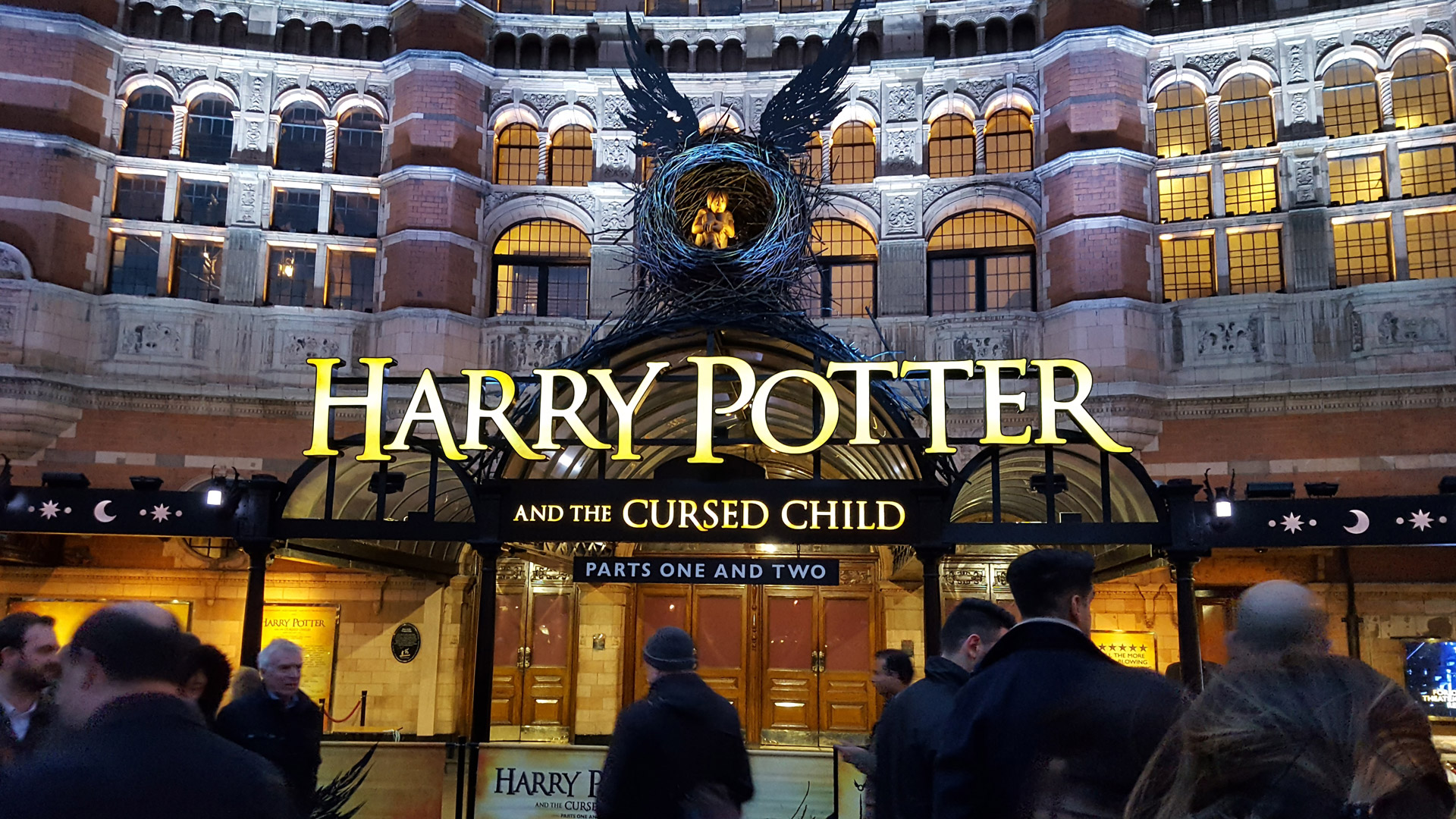 Harry Potter Tour
£160 (Per Taxi)
Electric Taxi
Qualified Driver/Guide
Hotel Pick Up
3 Hour Tour
Max 6 Persons
More Info
3 Hour Tour
Qualified London Guide
London Taxi
Visit Platform 9 ¾
The Ministry of Magic
The Leaky Caldron
Photo Stops
Diagon Alley
All The HP London Film Locations
Up to 6 People
Wheel Chair Accessible
Don't forget your camera as there will be plenty of photo opportunities along the way.