The London Blog
Three London Cabbies, One Big City...and the rest is HISTORY!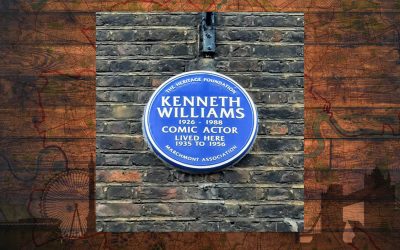 This funny man never strayed far from his Holborn roots! His life, amongst other things, was a right 'Carry On!' The...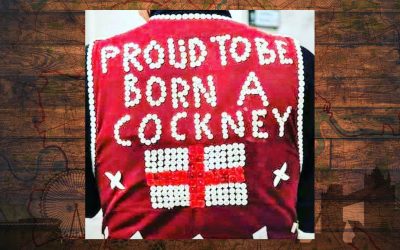 So, what is a Cockney? Where did the name even come from? And why are Cockney's dying out? The Cockney Cabbies Guide...